We are proud to have locations which serve the Eastern Shore of AL, Greenville, AL, Centreville, AL and coming soon to Monroeville, AL.
Locally-Owned, Handcrafted Potatoes and Sandwiches Made With Only The Freshest Ingredients Daily!
Our restaurant was established in 2017 and is locally owned and operated. All sandwiches & potatoes are specially crafted by an in house culinary chef.
We've made some changes over the years, from putting our own spin on the toppings to sprucing up our locations and adding newcomers to the Big Potato fam, but we're proud that our legacy lives on in the sandwiches, potatoes, salads and desserts we serve. We don't know exactly how many potatoes have come and gone through our kitchen since 2017 because we've been busy keeping folks fed and happy ever since!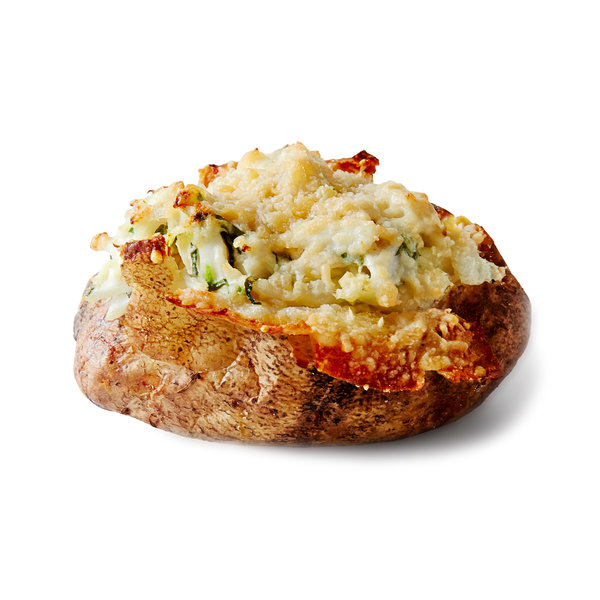 What does it mean to be a BPC Franchisee?
For Big Potato Company, our goal is simple: we want to deliver delicious options ranging from soups, salads, sandwiches, & potatoes, created in-house, with the best customer service anyone can have. Since the day we opened our doors, we have maintained a high level of transparency with our customers. We built the Big Potato Company brand throughout the communities we serve and have gained some very loyal, incredible customers in the process.
Be a Part of the Next Big (Potato) Adventure
Monroeville Location
Coming Soon!